Red Flag Due Diligence - Identifying IT Risks
An IT Red Flag Due Diligence is the best way to identify potential IT deal breakers in an M&A transaction. In this way, the biggest risks can be excluded in advance.
Our offer for more security
Knowing what's going on before
Are you unsure whether your potential object of purchase harbours hidden risks in IT? A Red Flag Due Diligence offers the necessary facts in a compact form. We are here for you.
Even safer to the finish in two stages
An IT Red Flag Due Diligence is more cost-effective and less time-consuming than a comprehensive Due Diligence - and is carried out before it. Our consultants will be happy to tell you more.
Keeping a close eye on the biggest risks
Can I use the licenses? Is the IT compatible? What about your own developments? A quick IT inventory in advance can be worthwhile in order to exclude the greatest dangers.
Why settle for less?
Are you looking for someone to carry out an IT Red Flag Due Diligence for you? We have the experience, the expertise - and e-mail and telephone. You'll be in touch...?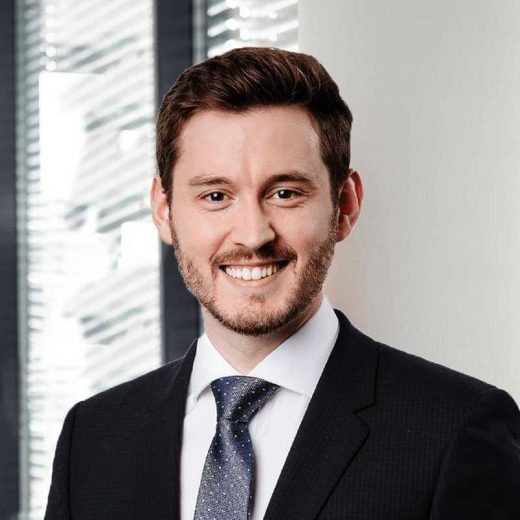 Patrick Bartels, Project Manager
Do you have any questions? I will be glad to help you.
+49 2241 8845-603
Red Flag Due Diligence - Early detection of deal breakers in IT
Comprehensive due diligence is indispensable when acquiring a company - but it is also very cost-intensive. Red Flag Due Diligence is a preliminary step, because it helps the potential buyer to exclude the biggest deal breakers right at the beginning of the M&A transaction process.
Due diligence is also cost-sensitive for potential investors, as it is always a significant investment with an uncertain outcome. Consultants, lawyers and auditors commissioned by him analyse the documents of the target company provided in the data room for possible opportunities and risks. It is important to withdraw in good time if insurmountable obstacles (deal breakers) are identified, in order to limit the costs of due diligence or to win the contract if there are special opportunities due to the better bid.
In order to reduce the cost risk, a full due diligence can be preceded by a red flag due diligence. The order volume and thus the expenditure are substantially smaller. The IT organization and systems of the target company are examined by an experienced GAMBIT consulting team consisting of IT experts and auditors. The result of the Red Flag Due Diligence shows whether no problems in the M&A process are to be expected in IT or whether certain areas of IT should be considered in depth.
Red Flag Due Diligence focuses on the identification of critical risks, not on the verification and analysis of possible synergies in or through IT. The Red Flag Due Diligence is also used in the financial sector before the actual Due Diligence.
Quick inventory of risks - so that only good deals are completed
The information collection process is focused on those subject areas which, according to experience, hold the greatest risks. Important factors include carve-out complexity, the transfer of licenses and usage rights or possible incompatibilities for potential integration. In addition, the risks from in-house developments, Day 1 Readiness and the necessity for comprehensive Transition Service Agreements (TSA) can also be shown.
The proven risk categories of Red Flag Due Diligence for analysis are:
Examination of operational risks: Day 1, process and delivery interruptions
Monetary risks of the transaction process: unforeseen investments, subsequent licensing
Investigation of dependency risks: loss of specialist knowledge
Deal breakers do not always appear at the same time, but the investor receives at least valid indications in the report as to where deeper analysis would be necessary in order to obtain arguments for price and contract design in addition to risk avoidance. Ultimately, it is up to each investor to assess the risks and problems identified and whether he wants to pursue the M&A process into the next phase - the Red Flag Due Diligence provides the necessary facts in a compact form.
Conclusion - Advantages of IT Red Flag Due Diligence
The IT Red Flag Due Diligence offers itself as an investigation of the target company prior to the Due Diligence. It is more cost-effective and identifies the most critical issues. In this way it can also be decided whether a subsequent comprehensive due diligence is worthwhile at all. The advantage of this two-stage procedure is a minimization of the risk of a bad investment in a cost-intensive and open-ended due diligence. Processes of financial transactions stand and fall with IT. Therefore, an exclusive focus on financial due diligence does not go far enough.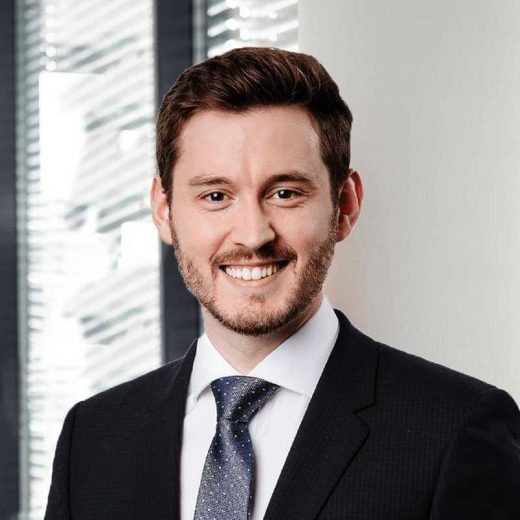 Patrick Bartels, Project Manager
Do you have any questions? I will be glad to help you.
+49 2241 8845-603