SAP harmonization opens up new opportunities
Good maintenance pays off. This also applies to data and structures in companies, especially master data. Those who ensure order here can control their processes better and work more efficiently.
Cleaning made easy - best with GAMBIT
Harmony is our business
Fragmented system landscapes, no uniform cost center structure, proliferation of charts of accounts - this is the reality in many companies. When will you start your harmonization program?
Which tool do you need?
Whether material master data, vendor master data or customer master data - we have the appropriate and SAP-certified tools for all variants of master data. May we show you our toolbox?
Clean men (and women) at work
For your data and master data we do our utmost. We rely on proven tools and methods to efficiently cleanse your data - and on the experience of our consultants.
Reduce effort and errors
If the quality of the master data is not right, it will be difficult. The evaluation of the data is laborious and error-prone. We will be happy to help you change that. When do you have time for a chat?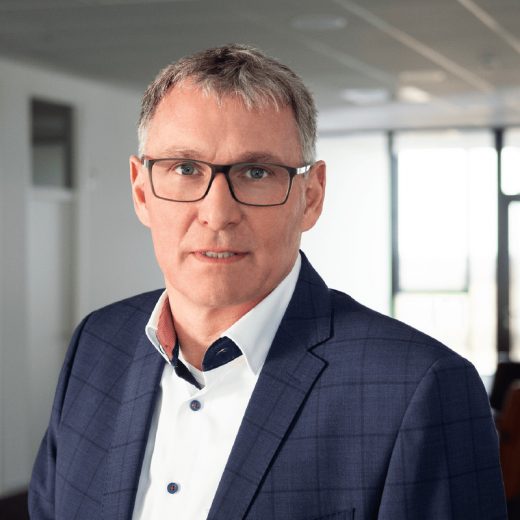 Jochen Knösels, Senior Project Manager
Do you have any questions? I will be glad to help you.
+49 2241 8845-616
Global transparency for global players
Today, companies are increasingly international and decentralized. In order to be able to ensure process and cost efficiency, the decisive key figures must be transparent and comparable.
SAP in particular could make a decisive contribution here - provided that the system landscape has been configured with these premises in mind.
However, the reality often looks different:
System landscapes are fragmented,
there is a proliferation of charts of accounts,
there is no uniform cost center and profit center structure, or
companies use different reporting features.
All of this, however, makes it considerably more difficult to manage a company efficiently and in line with key performance indicators.
Harmonization - the basis for improved process efficiency and management competence
Our conversion programs are capable of making changes to SAP data that cannot be made by setting parameters in the SAP system.
Classic applications for such conversions are:
Chart of accounts harmonizations
Introduction of parallel and/or group currencies
Reorganization or harmonization of profit center structures and segments for the purpose of balance sheet reporting
Merging of previously separate controlling areas
Consolidation of previously separate operating concerns
Harmonization of characteristics and value fields, document and material types, and product hierarchies
Depending on the initial situation, several requirements can be carried out at the same time.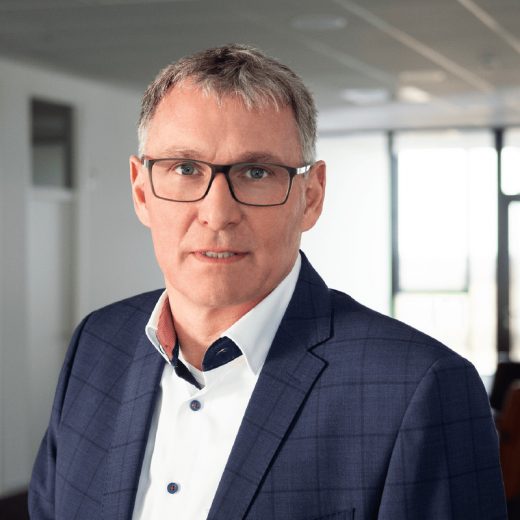 Jochen Knösels, Senior Project Manager
Feel free to contact me if you have any questions!
+49 2241 8845-616
Maintained master data
Above all, sensibly defined and maintained master data is a basic prerequisite for transparency, process efficiency, comparability and controllability of business processes.
In many companies, the quality of this master data does not meet the requirements. Therefore, the aforementioned goals can hardly or only laboriously be achieved if the data has to be merged with complex mapping programs and additional evaluations.
GAMBIT has experienced consultants and proven tools and methods to ensure a fast and efficient cleansing of master data.
SAP Master Data: Certified Tools
GAMBIT uses SAP-certified tools of the SAP component SAP Landscape Transformation 2.0 for a variety of master data.
Popular applications are for example
Material master data harmonization
Accounts payable master data harmonization
Customer master data harmonization.
Complete data cleansing
When using these scenarios, duplicates including historical document data can be completely cleansed. In addition to these "classics", there are a variety of other master data objects that can be part of a master data harmonization program.
These often include:
Chart of accounts
Characteristics and value fields
Product groups and hierarchies
Material groups and hierarchies
Material and document types
SAP-based conversion options and corresponding mapping architectures exist for almost all common data objects.
SAP harmonization done - and then?
Harmonized SAP structures and data enable a multitude of new, previously unused possibilities.
Examples include:
Increased efficiency through the use of integrated intercompany processes
Improved order and backorder tracking in real time
Real-time comparability of all locations, subsidiaries and plants
Use of dashboards for condensed presentation of key performance and risk indicators
Flexible, time- and cost-efficient SAP roll-outs to add additional companies or locations
Simplified introduction of shared services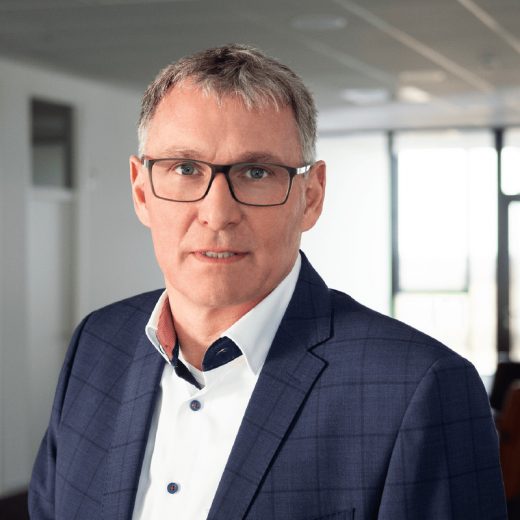 Jochen Knösels, Senior Project Manager
Questions? Feel free to write or call me!
+49 2241 8845-616