Holger Turanskyj
"The main thing is: interesting and always ready for new topics! I live, travel - and work according to the motto".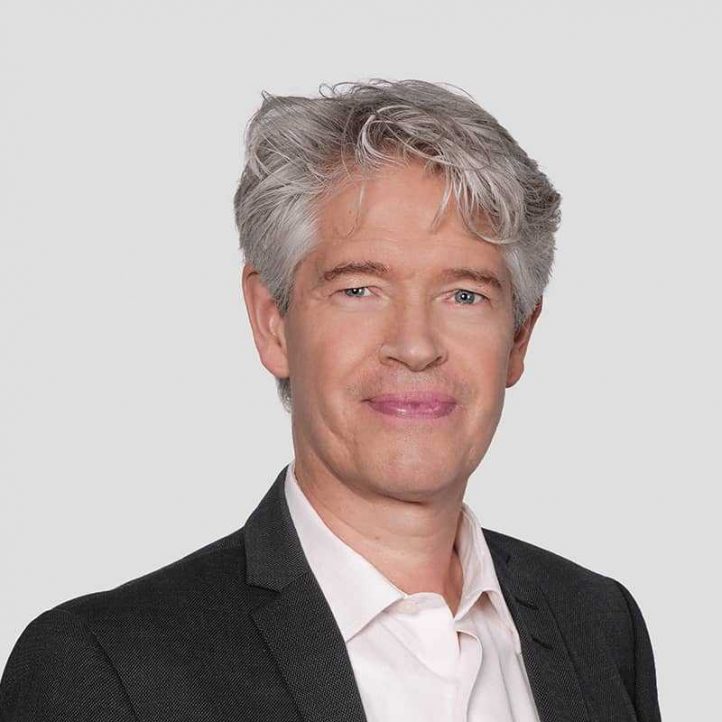 "The main thing is: interesting and always ready for new topics! I live, travel - and work according to the motto".
Varied, communicative, lots of tactics and long rallies - when he is in Brazil, Holger prefers to play padel. It is a mixture of tennis and squash and is one of the most popular ball sports in South America. "My wife is Brazilian and I got to know the sport during our visits to the country," says Holger. However, many of his opponents have already experienced an unpleasant surprise, because Holger is very adept at handling small balls - he has been an active tournament player in tennis since the age of ten. In the meantime, however, a different relationship has lasted for several decades: Holger has been a part of the GAMBIT team since February 1996 and thus has been with us almost since the year of our foundation. Before that, he studied business administration in Münster and then worked for several years as logistics manager for Suchard (Milka) and Kraft Foods (Jacobs Kaffee). As department head he managed the logistics for third-party products throughout Europe and for the first time came into contact with the R/2 software of SAP. Travel is still one of the manager's great passions. "That used to be very, very important. Today it is still important," he says. After all, Holger has already traveled to many countries - from Europe to Asia, from New Zealand to North and South America. "But I definitely have to repeat a trip, that's a fixed schedule," says Holger. The dream destination, not for the next padel match, but ideal for surfing: Hawaii!
Holger is Senior Project Manager and authorized signatory at GAMBIT. Among other things, he advises companies in the areas of accounting and controlling in the SAP ECC as well as S/4HANA environment and restructuring in running SAP landscapes.
HOLGERS FIELDS OF ACTIVITY
Head of CoE BPM, Analytics and Controlling
Whether M&A transformation, EEG exemption and introduction of New GL or SAP S/4HANA controlling models, together with his team, Holger searches for and finds the optimal solution for companies - and implements it.
We still have seats available!
The transfer of knowledge is an essential factor for successful teamwork. Holger is always on the lookout for "inquisitive" minds who want to advise on challenging projects.