Marcel Freitag
"Reading the wind and the sea is like analyzing the data of an IT system. You have to know what's important."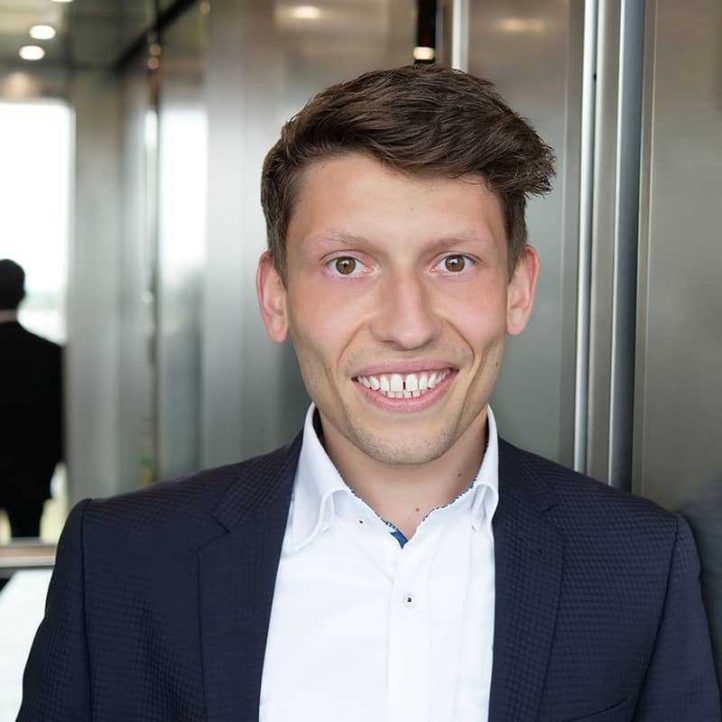 "Reading the wind and the sea is like analyzing the data of an IT system. You have to know what's important."
"What are they doing?" It all started with this question to his parents. One summer's day on vacation at the Dutch Brouwersdam, Marcel spotted some windsurfers on the sea - and from then on knew only one topic. Without further ado, the 5-year-old inquired at a surf school himself on the same day and started a course the very next day. The love for surfing has remained until today: Marcel has now been surfing for 20 years and has also long since tried all other board sports, from kite surfing to surfing. "For me, it's the perfect mix of freedom, fun and adventure," says Marcel. "And surfing, by the way, is just like projects: Only the right course provides speed!" Marcel set the direction for his career with a dual study program: After graduating from high school, he studied business administration at the University of Applied Sciences in Bergisch Gladbach from 2014 and worked at GAMBIT in parallel. After completing his bachelor's degree, he transferred to the FOM Hochschule für Oekonomie & Management in Bonn. In 2020, he completed his master's degree in technology and innovation management there. At GAMBIT, Marcel has been working in the field of data migration since day one - today as Senior Consultant.

Marcel is SAP Senior Consultant and specialist for data migration. He prepares object contexts, coordinates the project's migration team and creates strategies and rule sets to implement and take over data objects.
MARCEL'S AREAS OF WORK
Migration to a new SAP S/4HANA system
During the SAP S/4HANA implementation for Plixxent at five locations, Marcel took on the leading role for the specialist department. In total, the project team migrated more than 50 master and transaction data objects.
Good teamwork is the key
Regular exchange, tried-and-tested tools, clear responsibilities - for a team to be able to work together successfully, it needs suitable structures, especially for cross-departmental work.
Subproject manager in migration projects
As a subproject manager, Marcel takes care of greenfield implementations of SAP S/4HANA. He also carries out the extraction and transformation of SAP data for other systems with a small team.
Coordination of the mentors in the team
Daily scrum rounds with the mentees on the team help the newest team members benefit from the seniors' experiences, learn from each other, and grow together as a team - especially during corona time.